Education
ASTN is committed to accelerating Australia's sportstech industry by providing unique learning opportunities and supporting sports professionals to immerse themselves in the local and global industry, to compete on the world's stage.
GIS offers industry-leading courses that make an impact to the business of sport through the power of education.
Global Institute of Sport
Global Institute of Sport delivers university degrees and professional education in sport. Its UK campuses in Wembley Stadium, London and Etihad Stadium, Manchester have the UK's largest cohort of sports students, and they also have global stadium hubs in Miami, New York, Toronto and Melbourne.
Learn more here: http://gis.sport/astn

Course information flyers
Melbourne Cricket Ground home of the GIS Global Hub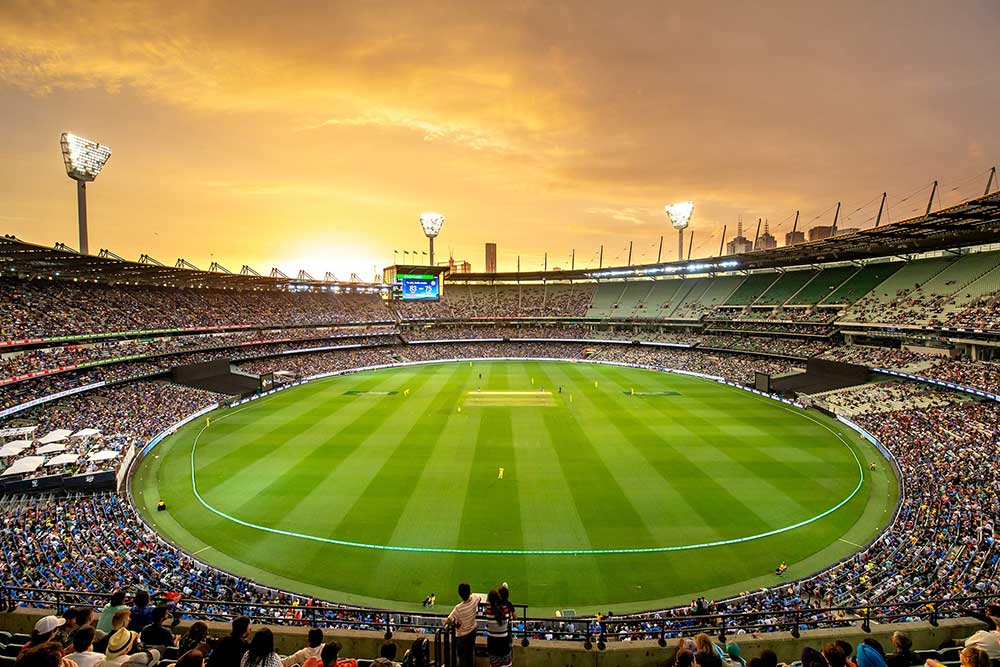 GIS visits ASICE in Cremorne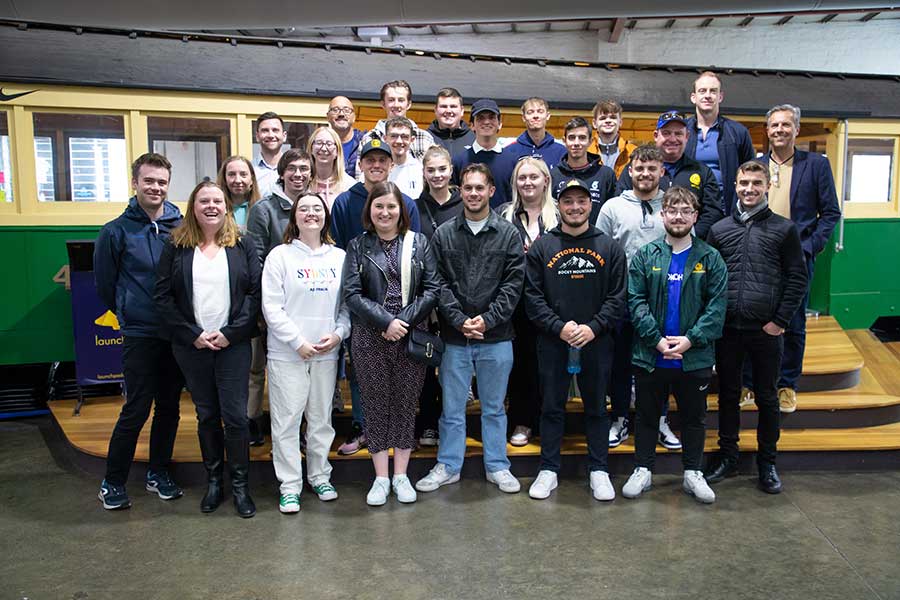 ASTN Premium Member, the Global Institute of Sport (GIS) has hosted its 2023 Global Sports Summit in Melbourne. On-campus, online students and alumni assembled for events at the Melbourne Cricket Ground (MCG) for face-to-face teaching in Melbourne. As part of the GIS excursion, students also visited the Australian Sports Innovation Centre of Excellence (ASICE) in Cremorne where ASTN facilitated an open discussion session about the 'Impact of Technology on the Business of Sport'.