Team Members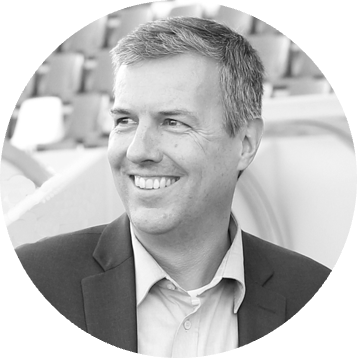 Martin Schlegel
Director - Program Activities
Martin directs the program and content delivery of the ASICE program collaborating with the Industry Advisory Council, Project Directorate and industry partners and clusters of innovation.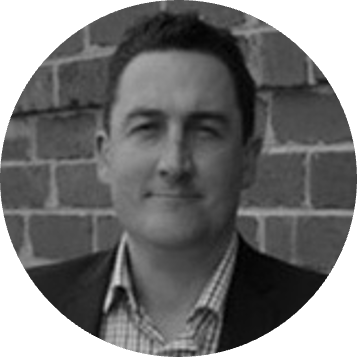 Cam Vale
General Manager
Cam oversees all operational, financial and reporting aspects of the ASICE and other ASTN program delivery requirements. In addition he is part of the startup mentor team and works across various stakeholder groups including sports.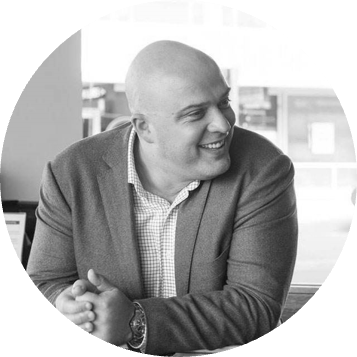 John Persico
Director – Growth & Partnerships
John oversees core interstate, federal and sport partnerships in addition to program delivery and contacts with venture capital funds and global innovation partners.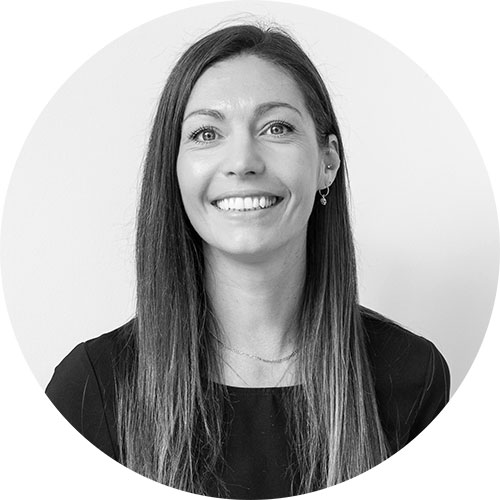 Amy Crosland
Program Manager – Women in Sport Tech (WiST)
Amy manages the women in sports tech programs and activities.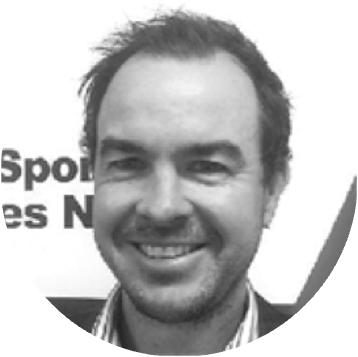 Craig Hill
Start-up Advisor & Industry Analyst
Craig conducts the ASTN industry research and analysis in addition to program delivery. He is part of the startup mentor team and supports the collaboration activities.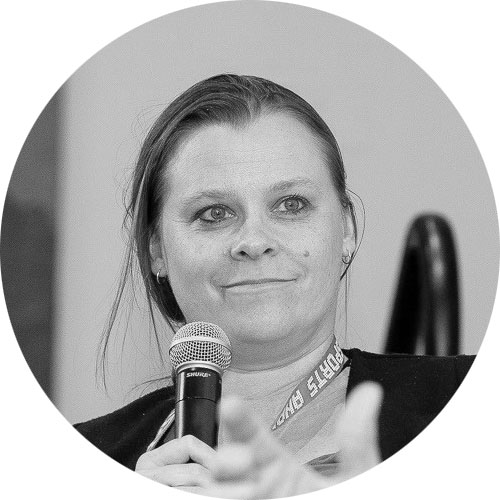 Hayley Priestnall
Membership & Programs Manager
Hayley manages ASTN program participants, alumni and memberships in addition to local events.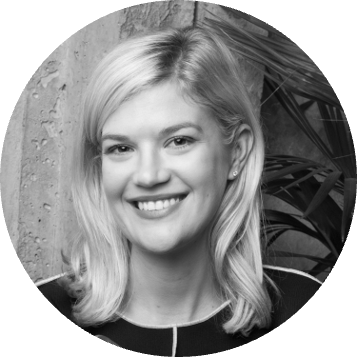 Tara Ballard
Marketing & Communications Manager
Tara supports the Program Director and General Manager with public relations, case studies and content creation.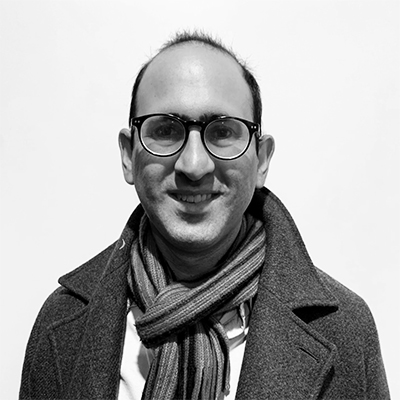 Tom Demetriou
Digital Content
Tom supports the digital content creation working as a volunteer on case studies and industry insights.