Early-Stage Mentoring
Applications for cohort 5 will open soon.
ASTN-GSIC Pre-Accelerator Program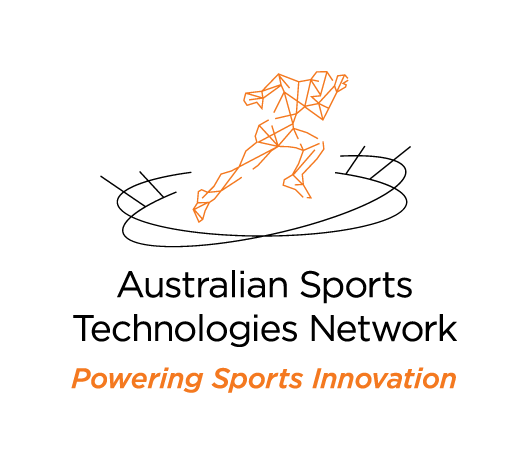 Promotional Flyer: Victoria & Non Queensland | Queensland
The Australian Sports Technologies Network (ASTN) in partnership with Global Sports Innovation Center (GSIC) powered by Microsoft is to deliver 'The Business of Sport' Sports Tech Pre-Accelerator Program.
The program is a 10-week cohort based pre accelerator educational program consisting of 6 modules. Two sessions will be conducted each week for a total of 20 sessions. A core focus of the program will support Startup Entrepreneurs to validate their on or off-field sportstech business idea against competitors, vendors and VC.
Based on fielding a number of applications for its well established accelerator which were deemed "too early", the ASTN identifies a need to work with tech entrepreneurs, students, researchers and practitioners to address the three common themes that appear to only get limited attention early on:
Customer discovery,
Market/competitor analysis,
Business models.
In between each module, participants will have the opportunity to "Learn From the Best" by participating in interactive Q&A sessions with founders and leaders of leading international and Australian sports businesses who 'have been there, done that'.
Based on the idea that sport is an application rather than a sector, technology applications including software/apps, machine learning, artificial intelligence (AI), block chain, advanced manufacturing, robotics, Internet of Things (IoT), big data analytics, augmented /virtual reality, 3D-printing, advanced materials, genomics & life sciences (including biotech & medtech ) as well as autonomous systems are welcome to the GSIC-ASTN program. As such, The Business of Sport Pre Accelerator Program looks to welcome themes like fin-tech, cyber- security, health-tech, facility & infrastructure, media, broadcasting and government as they find application in sport.
Funding Partners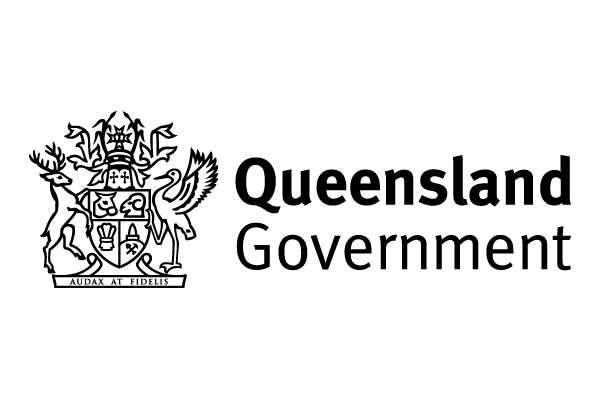 How will it be delivered?
The cohort will be delivered online and continue to be presented in accordance with the COVID-19 restrictions in place during the period of the program. Each selected participant will have access to the Microsoft TEAMS platform for mentor interaction, content and program delivery as well as for an additional period after the program is completed.
In addition to ASTN's domain experts other specific industry specialists include GSIC powered by Microsoft, Pitcher Partners (Finance), Madgwicks (Lawyers), Mik and Joe Creative (Marketing), Sports Tech World Series (Market Research and Validation) and VARCIS Group Ltd (Investment and Asia Market Entry Partner) who actively support program delivery.
Who can apply?
This Pre-Accelerator Program is open to start-up founders, Entrepreneurs with an athlete, practioners or research background or Intrapreneurs of sports organisations or businesses who have a technology-based idea, consider to establish a business or develop a Minimal Viable Product.
Suitable applicants from Victoria and Queensland will have priority access to this program, but applications from other interstate-based entrepreneurs are also welcome.
Applications are encouraged from the following areas;
Software/Apps,
Machine Learning
Artificial Intelligence (AI)
Blockchain
Advanced Manufacturing
Robotics
Internet of Things (IoT)
Big Data Analytics
Augmented/Virtual Reality
3D-Printing
Advanced Materials,
Genomics & Life sciences (including biotech & medtech)
Testimonials of Participants
"The program was very organized. Specially it was very challenging to keep the participants engaging through an online platform - but the organizers did that very well. Also the best part - everyone was very helpful and easily accessible."
"Thank you very much. Today's session was invaluable to me. I saw the comment, and I'll use that in my client presentation."
"I thoroughly enjoyed the program. There were members from all different levels, and I am sure everyone got value. I will recommend to anyone looking to start in the tech field and sport."
"Thanks for today - was great info about testing - will be very helpful!"
"The online delivery was very convenient and overall it was a very well organised program with a good variety of guests and well sequenced and organised topics."
"The openness and access to the founders and guest speakers for offline conversations, advice, introductions, and guidance was incredible."
Key Dates - Applications for Cohort 4 have closed. Cohort 5 is expected to commence in late 2022.
7 March 2022 - Applications open
15 April 2022 - LAST CALL: Applications extended and now closing 15 Apr at 11pm
20 April 2022 - Interviews (if required) and cohort selection
22 April 2022 - Learning Platform Setup and cohort onboarding
26 April 2022 - Program delivery commences with Session 01
29 June 2022 - Program delivery ends with Session 20
31 August 2022 - Learning Platform Access ends
If you require further information, contact the ASTN Program Team via email (info@astn.com.au)
Mentors, guests and panellists*
* As per previous and planned programs (subject to change)
Delivery Partners