Board Members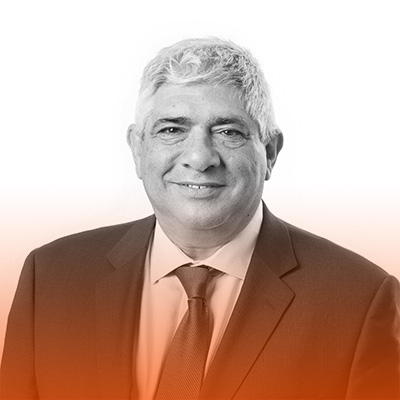 James Demetriou
Chair
James is an experienced Senior Executive, Director, Business Transformer, Innovator/Mentor and Educator. He has extensively worked with technology startups/ early growth revenue companies; with middle market companies in M&A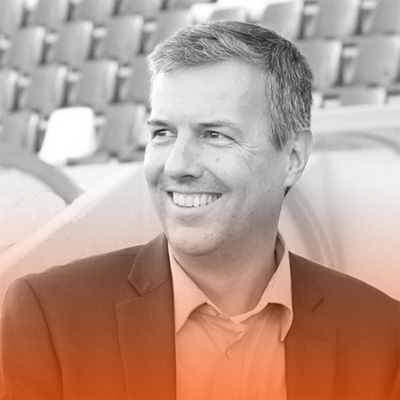 Dr. Martin Schlegel
Board Member
Martin has more than 20 years experience in the sports and recreation, construction and plastics specialty chemicals industry in the areas of product development, process engineering and research and development commercialisation. He is Principal of Chemneera Consulting providing advice in the sport and recreation industry across Australia, Europe and the USA.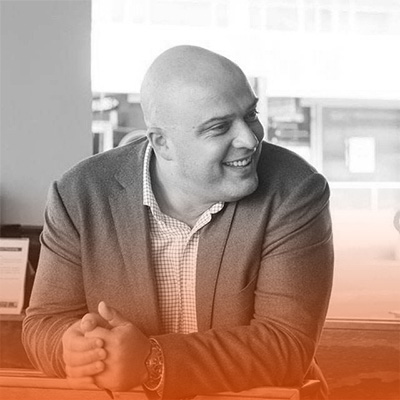 John R Persico
Board Member
John Persico is an international leader in Sports Technology and Future of Sports. He advises governments, sports federations and leading corporates across the world on the sports digital economy, investments and transactions at the intersection of technology in Sports, Health, Media, Artificial Intelligence and Emerging Industries. He also co-founded the Australian Sports Technology Conference. He previously worked and studied in investment banking, private equity, law and management consulting.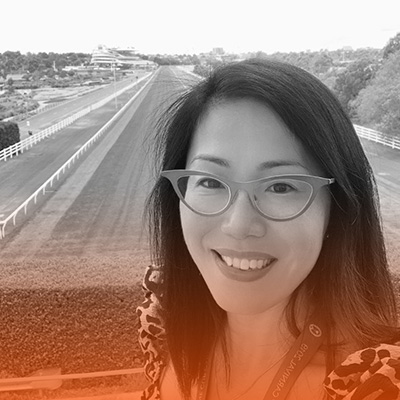 Jasmine Lim
Board Member
Jasmine has over 20 years of experience working in both government and private sector in the Tourism, Business Events and Sporting Events industry across Australasia. A strong leader with a demonstrated track record in holding senior roles managing cross border teams. Jasmine is highly experienced in Strategy Development in Sales and Business Development, Partnership & Stakeholder Engagement across international markets.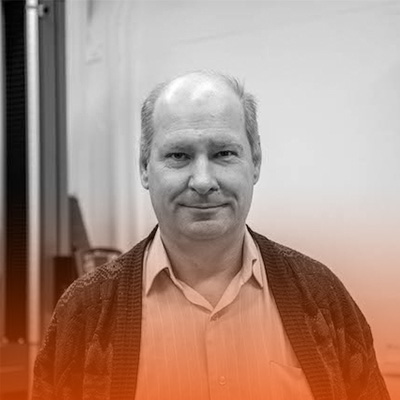 Franz Fuss
Board Member
Professor Fuss is the Editor-in Chief of the international scholarly journal 'Sport Technology', and the 1st editor of the Routledge Handbook of Sports Technology and Engineering. He specializes in smart sports equipment for performance diagnostics and optimisation of training, non-linear engineering, sports aerodynamics, and design optimisation.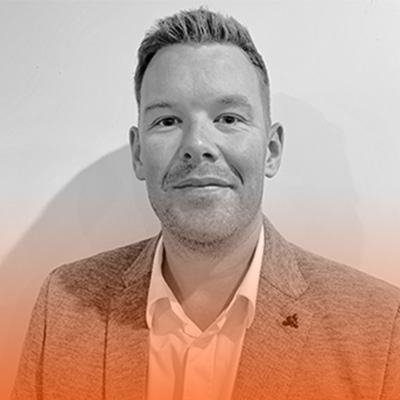 Cameron O'Riordan
Board Member
Cam is the Commercial Manager for Crowdclip. He has extensive experience in sports technology and the sports industry with over 20 years of experience. He has assisted in implementing solutions for National Governing Bodies and other sporting organisations. He is driven by assisting other sports technology companies. Cam is a passionate Rugby League fan and South Sydney Rabbitohs member.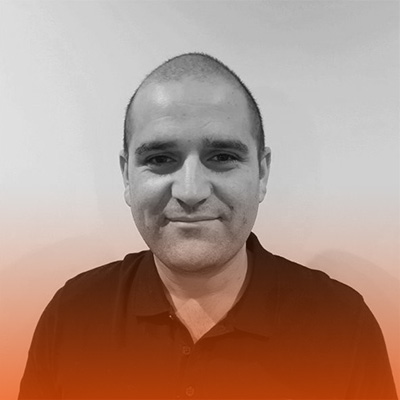 Shaun Bajada
Board Member
Shaun Bajada is an accomplished professional with 20 years of operations, strategic planning, problem-solving, and system-design experience. He is a passionate leader that firmly believes in creating lasting relationships with clients and employees. Shaun takes an interest in developing sustainable business through process redesign, organisational re-engineering, and human resources management.