Leadership changes for ASTN's Innovation Centre as it approaches its second birthday
Date: 9-Dec-2022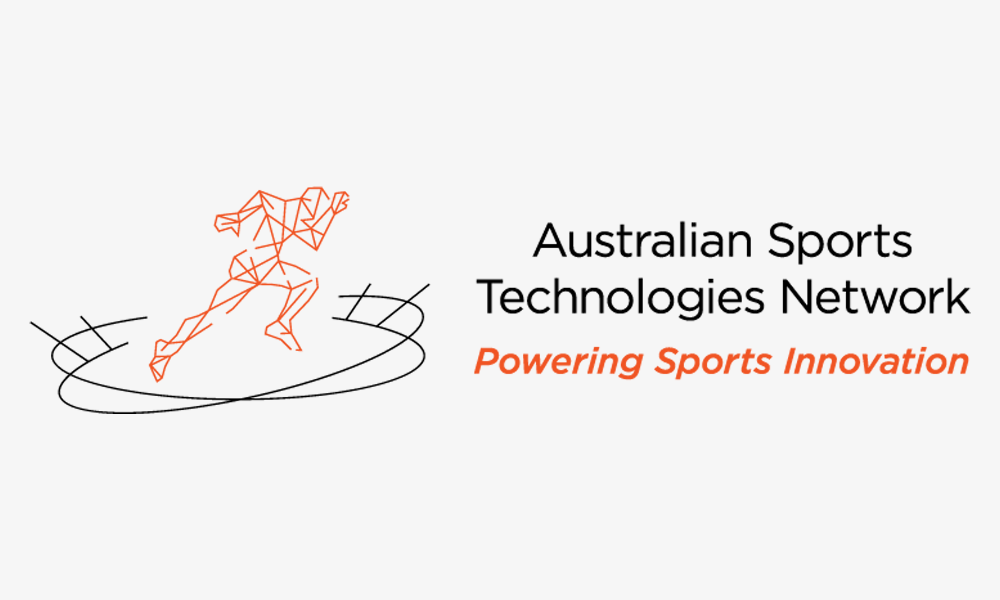 Established in July 2021 and officially launched in March 2022, ASICE is led by the Australian Sports Technologies Network (ASTN) and based in the Cremorne Digital Hub in Victoria. The centre supports the commercialisation of research and development and attracts national and international partnership opportunities for Victoria's and Australia's growing sports technology sector.
Since its inception, the ASICE Advisory Council has been focused on providing industry insights and connections to a diverse group of stakeholders.
Kathy Coultas has contributed to the development of Victoria's tech ecosystem with over 20 years of experience in digital innovation, trade and investment. Coultas has strong networks across government and industry, and will help ASICE to engage with key stakeholders.
"We look forward to working closely with Kathy Coultas to help propel ASICE into its second year so we can continue to bring together sportstech founders, entrepreneurs, and leading sportstech companies to accelerate local sportstech growth and access to Government," said James Demetriou, Founding Chair, Executive Director of Commercialisation and Partnerships, ASTN.
Stefan Grun has retired his position as inaugural chair of the ASICE Advisory Council which he held since the ASICE commenced operations. James Demetriou has been appointed as the new ASICE Chair, since stepping down from his role in August 2022 as Chair of ASTN over the past 10 years.
"ASTN would like to extend its heartfelt thanks to Stefan Grun who was integral in bringing together a diverse group of industry leaders and establishing the industry advisory council. Thank you for your support," said Demetriou.
Kathy Coultas joins Anne-Marie Harrison, CEO, Victorian Institute of Sport; Doren Ben Meir, Deputy Vice Chancellor, Enterprise and Engagement, Monash University; Emma Sherry, Co-Director Sport Innovation Research Group, Swinburne University; Henry Chesbrough, UC Berkeley Haas School of Business and Luiss University Rome; Lisa Hasker, CEO, VIC Sport and Ron Gauci, Chairman, Director and Business Executive.
ABOUT ASTN
Australian Sports Technologies Network (ASTN) provides leadership in the commercialisation, development, and promotion of Australian-inspired Sports Technologies. Established in 2012, ASTN is today a world-leading pioneer with over 500 organisations in its national network across the landscape of Sports Digital, Sports Research, Stadium/Venues, Media, Entertainment, eSports, Human Performance, Fan Engagement, Sports Data, Artificial Intelligence in Sports, Sports Equipment, Sports Smart Apparel and Sports Universities.