ASTN announces changes to its board of directors
Date: 26-Jul-2023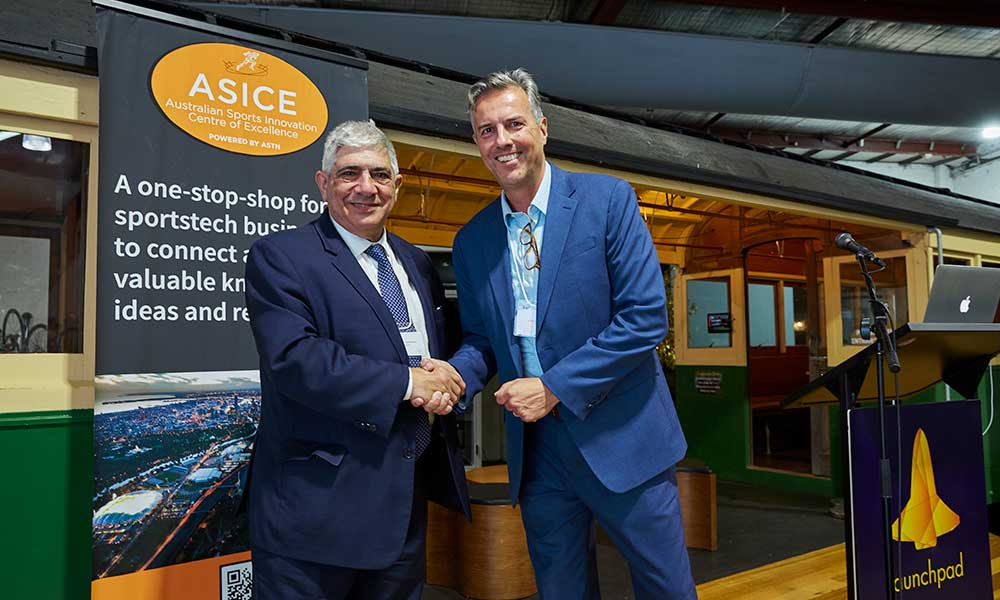 MELBOURNE – WEDNESDAY, 26 JULY 2023: Australian Sports Technologies Network (ASTN) – the leading industry body for sports technology and innovation – has today announced key changes to its Board of Directors as it continues to execute its vision of strengthening the reach, international standing and reputation of Australia's sportstech ecosystem.
Cam O'Riordan has resigned from the ASTN Board, Angela Dahlke joins as Board Member; and James Demetriou, Founding Chair, retires from the Board and assumes role of Chair of the ASICE Advisory Council.
Dahlke has over 15 years of industry experience at the forefront of innovation and works at the leading-edge of data sciences including Artificial Intelligence (AI). As Manager for Industry Engagement (data sciences) at QUT, Dahlke helps researchers and stakeholders to harness data, research, partnerships, training, innovation and access funding to realise benefits. Dahlke helped to create Australia's National Sports Data Science Hub and has extensive experience in mentoring startups for technology accelerator programs.
"We are pleased to welcome Angela Dahlke to ASTN's Board of Directors. Angela brings a wealth of strategic cross-sector experience to benefit sportstech, and has a track-record of success in innovation, entrepreneurship, mentorship, strategy and brand/IP management. We look forward to Angela joining ASTN's Board of Directors as we continue to grow as an organisation and execute our strategy to ensure Australia continues to be a world-leader in sportstech," said Martin Schlegel, Executive Chair, ASTN.
"It's an exciting time to be part of Australia's thriving sportstech sector and it's a privilege to join the ASTN Board of Directors. I'm passionate about shaping opportunities, working with Australia's entrepreneurial talent and I'm looking forward to being part of the ASTN Board of Directors and contributing to ASTN's local programs, helping to mentor teams, and providing input on ASTN's wider strategy to help grow the local sportstech sector," said Angela Dahlke.
Dahlke fills the vacancy created by Demetriou's retirement and commenced on 12 July 2023.
James Demetriou, Founding Chair, stepped into the role of Executive Director of Commercialision and Partnerships in September 2022, and had announced his retirement from the ASTN Board effective 30 June 2023. Demetriou will assume the role of Chair of the Australian Sports Innovation Centre of Excellence (ASICE) Advisory Council. The ASICE located in Melbourne, supports the commercialisation of research and development to attract national and international partnership opportunities for Victoria.
Over the past 40 years, Demetriou has played a major role in Australian sport and is a respected leader in sports business, sports governance and sports technology. When Demetriou first founded ASTN in 2012, the sportstech sector was made up of 258 companies, with a total revenue of A$250 million per annum, employing around 2,500 people. At his time of retirement, the sector now generates A$4.25 billion per annum, with 758 companies, now employing 13,438 people.
Dr Schlegel says that Demetriou's foresight back in 2012 has been pivotal to the growth of Australia's successful and sustainable sportstech sector – which is now equal in value to Australia's fintech sector.
"James' vision back in 2012, to define the intersection of sport and technology in what is now commonly referred to as "sportstech", is a prime testament to the saying 'an overnight success is a decade in the making'. James' love of sport and his belief in the talent of Australia's young businesses has led to ASTN's success and the growth of the sector. We thank James for his dedication to the ASTN and support on the Board," said Dr Schlegel. "I look forward to drawing on James' experience and counsel through his involvement as part of the ASICE Advisory Council."
Cam O'Riordan has stepped down from the ASTN Board after three years in the position. O'Riordon was integral in contributing to the membership model as ASICE commenced operations. He provided valuable guidance into the early membership management process and helped ASTN to grow its presence in New South Wales. "On behalf of ASTN and our Board Members, I'd like to thank Cam O'Riordan for his contribution to ASTN. His 20 years of experience in the sports technology and sport industry proved invaluable over the past three years and has contributed to our success. We wish Cam all the best for future endeavours," added Dr Schlegel. Cam O'Riordan vacancy will be filled in the coming months as the Board considers various candidates.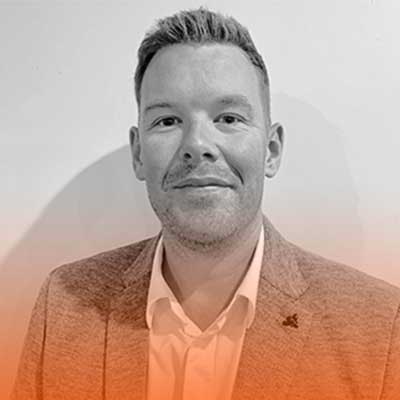 ASTN would like to thank Cam O'Riordan for his contribution to ASTN as he steps down from ASTN's Board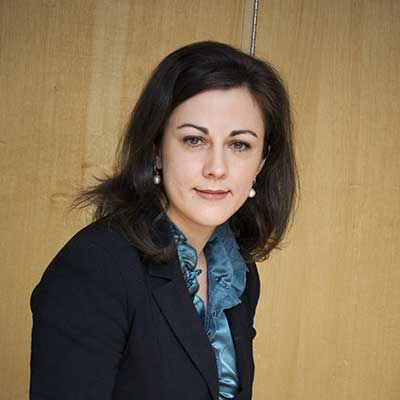 Angela Dahlke joins ASTN's Board of Directors
Ends
For more information on the board visit here: Board Members - The Australian Sports Technologies Network (ASTN)
Read an opinion article from James Demetriou here where he reflects on a career of pushing boundaries for the betterment of Australian sport.
Read more about James Demetriou stepping down as chair in 2022 here: ASTN gears up for growth with senior leadership shuffle.
MEDIA ENQUIRIES
For more information, or to arrange an interview with ASTN, please contact Tara Ballard on 0436 330 267 or Tara.ballard@astn.com.au
ABOUT ASTN
Australian Sports Technologies Network (ASTN) provides leadership in the commercialisation, development, and promotion of Australian-inspired Sports Technologies. Established in 2012, ASTN is today a world-leading pioneer with over 500 organisations in its national network across the landscape of Sports Digital, Sports Research, Stadium/Venues, Media, Entertainment, eSports, Human Performance, Fan Engagement, Sports Data, Artificial Intelligence in Sports, Sports Equipment, Sports Smart Apparel and Sports Universities.