ANZSTA 2023: Industry awards celebrate innovators from the regions A$4.25 billion sportstech sector
Date: 30-Aug-2023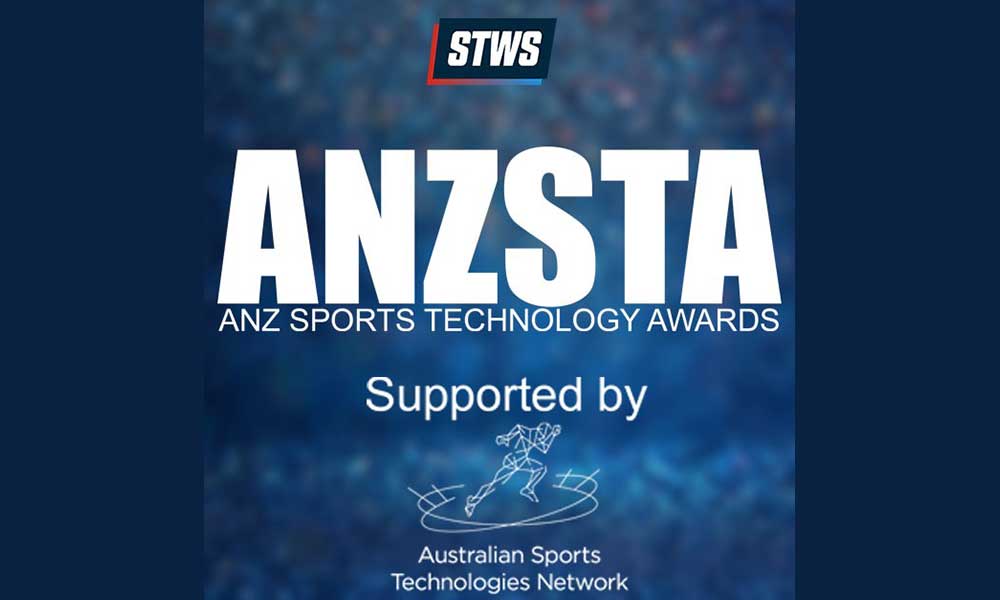 The ANZSTA celebrates the companies, teams and individuals using technology to create innovative, best-in-class solutions and experiences in sports, both on and off the field of play.
"Rapid growth in sportstech is reshaping the sports industry as we know it and unlocking new revenue streams. As revealed in our 2023 Sports Innovation Report the sportstech sector in Australia is now worth A$4.25 billion, equal in value to Australia's fintech sector. We are proud to celebrate these outstanding companies and innovators fuelling growth in the sector," said Dr Martin Schlegel, Chair, ASTN.
The categories for the Awards are:
Broadcast & Media Technology
Social & Fan Engagement
Sports Analytics & Data
Sports Management Technology
Sports Performance & Coaching
Stadium & Venue Technology
Esports
Fast Growth Award
Nominated companies were assessed by a judging panel of industry experts representing industry, government, and academia. Winners will be announced at the 2023 ANZSTA Presentation Ceremony held on Wednesday 30th August 2023 at Fortitude Music Hall, Brisbane as part of the Australia Sports Innovation Week, the Southern Hemisphere's largest and most respected sports technology experience.
Congratulations to all 2023 ANZSTA Award winners including ASTN members Aura and etrainu.
Sports Analytics & Data: Catapult
Sports Performance & Coaching: CoachMate
Sports Management Technology: etrainu
Social & Fan Engagement: Brisbane Heat
Broadcast & Media Technology: Play Today
Stadium & Venue Technology: MKTG
Esports: Motorsport Australia
Fast Growth: Aura
ENDS
MEDIA ENQUIRIES
For more information, or to arrange an interview with ASTN, please contact Tara Ballard on 0436 330 267 or Tara.ballard@astn.com.au
STWS, Andrew Walton: andrew@stws.co | +61 417 814 281
ABOUT ASTN
Australian Sports Technologies Network (ASTN) provides leadership in the commercialisation, development, and promotion of Australian-inspired Sports Technologies. Established in 2012, ASTN is today a world-leading pioneer with over 750 organisations in its national network across the landscape of Sports Digital, Sports Research, Stadium/Venues, Media, Entertainment, eSports, Human Performance, Fan Engagement, Sports Data, Artificial Intelligence in Sports, Sports Equipment, Sports Smart Apparel and Sports Universities.
ABOUT STWS
STWS are a trusted and experienced advisory and consulting services firm, delivering solutions to grow organisations in sports technology and adjacent markets. STWS' flagship industry event is the Australia Sports Innovation Week (ASIW) which includes the Australia Sports Technology Conference and Australia and New Zealand Sports Technology Awards (ANZSTA). The 2023 ASIW runs from Tuesday 29 August – Friday 1 September 2023 in Brisbane, Queensland. For more information, please visit stws.co