Leading change in 2023 for women in sports innovation
Date: 15-Feb-2023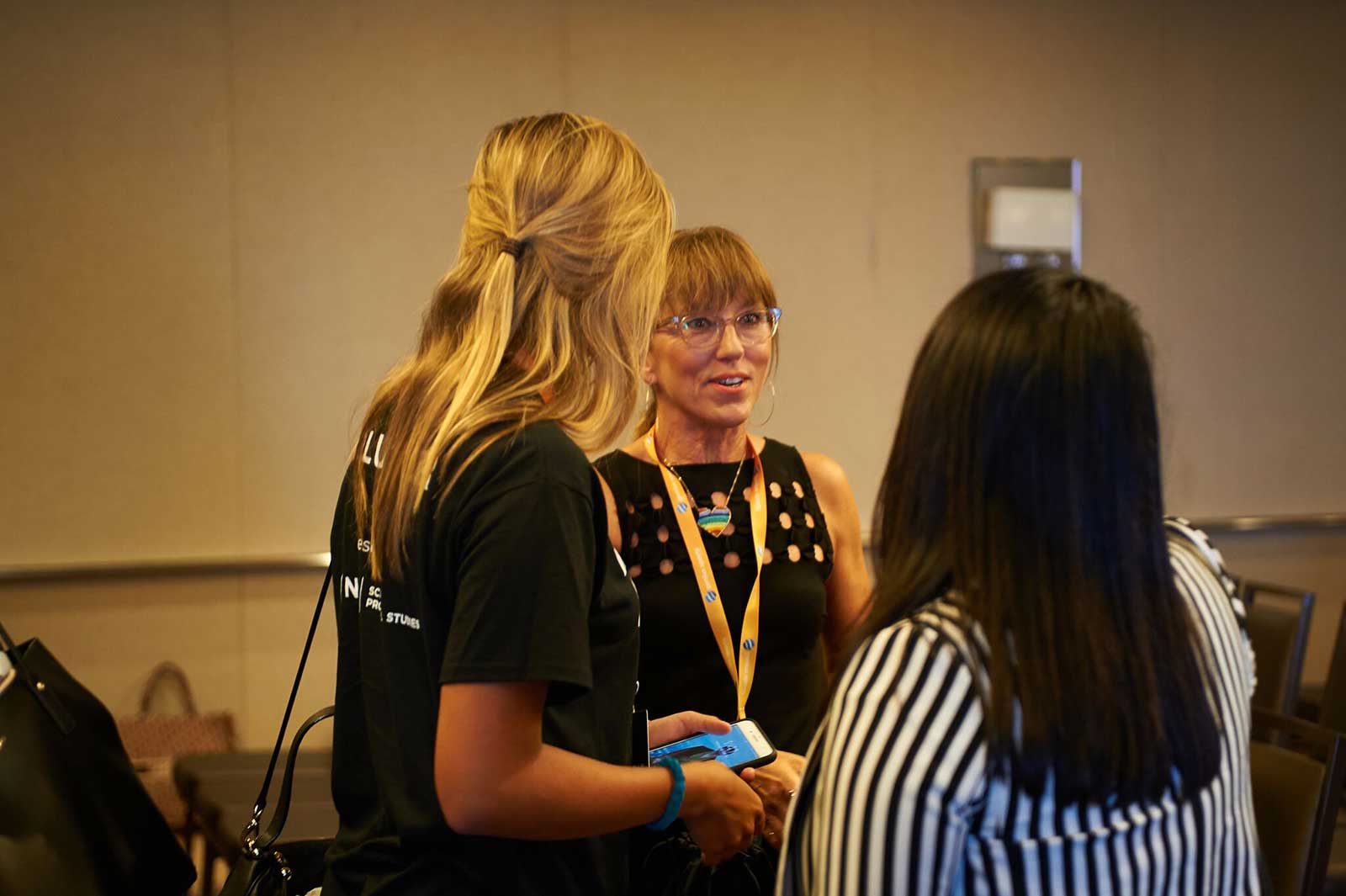 In June 2022 ASTN and WiST announced a long-term partnership to help change the ratio and also improve business cultures. WiST is a non-profit organisation aimed at expanding career opportunities and enhancing pathways for women in sportstech, at all stages of their careers, from the classroom to the boardroom.
WiST has a strong reputation and track record of success in the United States. In five short years, WiST's unique programs and engaging original content have created a community of nearly 20,000 committed stakeholders and students and the non-profit organisation now has over 32 corporate partners who support their work, in all categories of sportstech.
Research shows that less than five per cent of sports startups in Australia are led by women. As part of its current educational programs, ASTN has demonstrated above industry average outcomes – with more than twelve percent of female founders or co-founders participating in ASTN programs. However, ASTN recognises that a specific and separate approach is required to effectively uplift female participation and long-term impact.
Working together to build specialised programs
ASTN and WiST are working together to build specialised programs and activities for 2023, which include:
WiST Fireside Chats: three virtual webinars offered during 2023 focused on "Culture Matters", sharing the importance of diversity and inclusivity in the workforce with specific ways to build more inclusive cultures, which aids in hiring and retention.
WiST NextGen Resource Hub: "Discover Sports Tech": Access to WIST exclusive original content hub of videos - introducing female high school students and young women to careers in sports tech, encouraging and inspiring them to continue STEAM studies & sports participation.
Mentorship: WiST senior leaders will hold "ASTN+WiST Next Level Sports Tech Conversations" throughout the year. A one-hour zoom meeting providing the opportunity for one-to-many mentorship, educating female athletes and entrepreneurs about careers in sports tech.
ASTN Internship Opportunities: Inspired by the WiST Fellowship program, ASTN will be providing internship opportunities in the sportstech sector to students of critical technologies. In early January, ASTN kicked off the Women in STEM activities by providing an internship opportunity to a female software engineering student from RMIT. The program (see www.vic.gov.au/summertech-live) matches digitally skilled tertiary ICT students with Victorian businesses to solve tech challenges and is delivered on behalf of the Victorian Government by the Victorian Chamber of Commerce and Industry (VCCI).
"Specific masterclasses, education workshops and scholarships will help to integrate transfer from other sectors that enjoy greater female participation, i.e. social enterprise, design, health and medtech," said Cam Vale, General Manager, ASTN.
"Assisting female founders from these sectors to apply their knowledge into sport will not only help those founders, but also uplift innovation capability of the entire sector based on increased diversity. Failure to do this will continue to lead to an exodus of talent, start-ups and other knowledge transfer opportunities."
"The sports and technology industry and government need to work together and step up if we are to drive real change. We continue to look for funding and grant opportunities to support the program so we can build out these activities," added Vale.
ASTN+WiST welcome new program lead
Amy Crosland has been selected as the ASTN+WiST program lead to ensure the successful execution of specialised ASTN+WiST activities moving forward.
Crosland has over 10 years' experience in the technology industry, as Project Manager and Director (Sports) more recently at Orion Innovation.
"I'm looking forward to working closely with both ASTN and WiST to roll out specialised programs over the next 12 months and beyond to help drive meaningful change for the industry," said Crossland.
"With recent growth in the sportstech industry in the lead up to the 2032 Olympics in Brisbane and other major events, there's a huge opportunity for women to step into leadership roles and help change the ratio in Australia of women in sportstech," added Crosland.
For more information on ASTN's programs for women in sportstech.
Let's create the world's most innovative sports tech businesses eager to #ChangeTheRatio.