Money in Sport Conference
Organiser: Money in Sport
Date:
Thursday 6 July 2023
Time:
9.00am – 5.00pm
Venue:
The Star, Gold Coast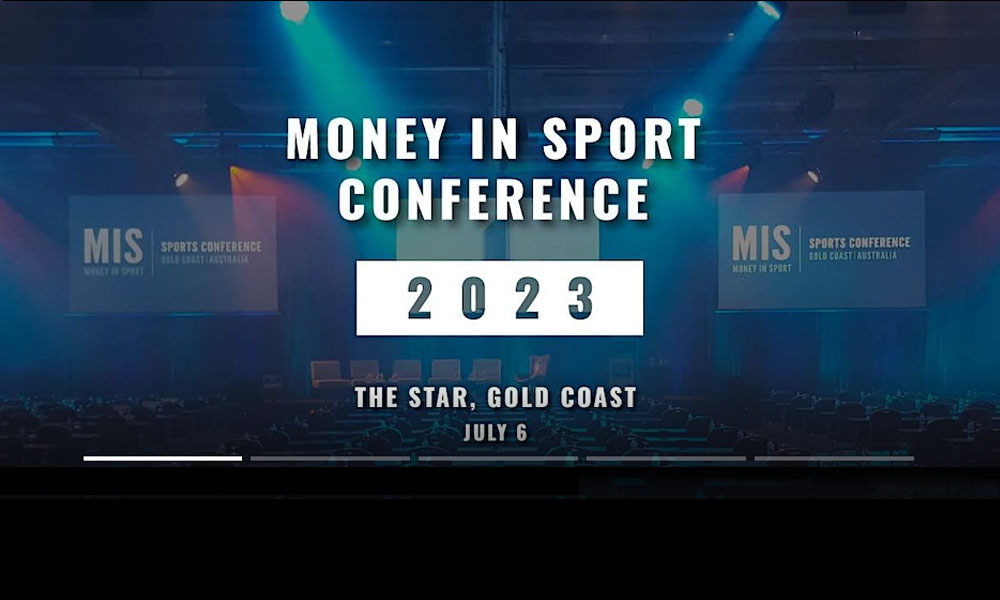 Details: moneyinsport.com
Panel Discussion - Global Trends
The sport industry can deliver significant improvements across a wide range of environmental societal and governance measures. Prof Danny Samson, who ASTN teamed up with to form ESG Sports, presented at the Money in Sport to introduce a simple self-assessment and present on more comprehensive ESG implementation across all levels of sport. For further details please also visit https://www.astn.com.au/esg-sports.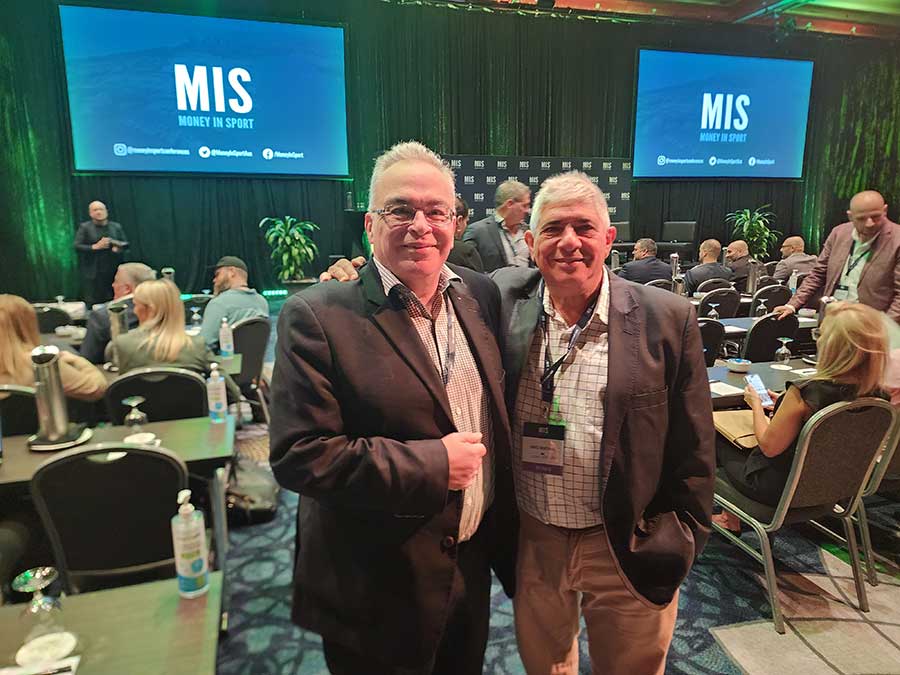 Photo: Prof D. Samson and ASTN Founding Chair J. Demetriou
Panel Discussion - 2032 Olympics
ASTN Director, John Persico highlighted the importance of prioritising world-class solutions for volunteering, regional connectivity, talent identification, Oceania and housing sustainability. In addition, John outlined how digital, data and technology could help Queensland and Australia achieve new game-changing outcomes for future generations. It was also discussed how some of the future trends in technology by 2032 - which may include holographic, AI, smart glasses, drones, smart sufaces, nanotechnology, robotics, mobility, quantum computing, gaming and immersive VR - could be deployed to capitialise the Olympic opportunity for economic growth, company creation and new jobs for Australians.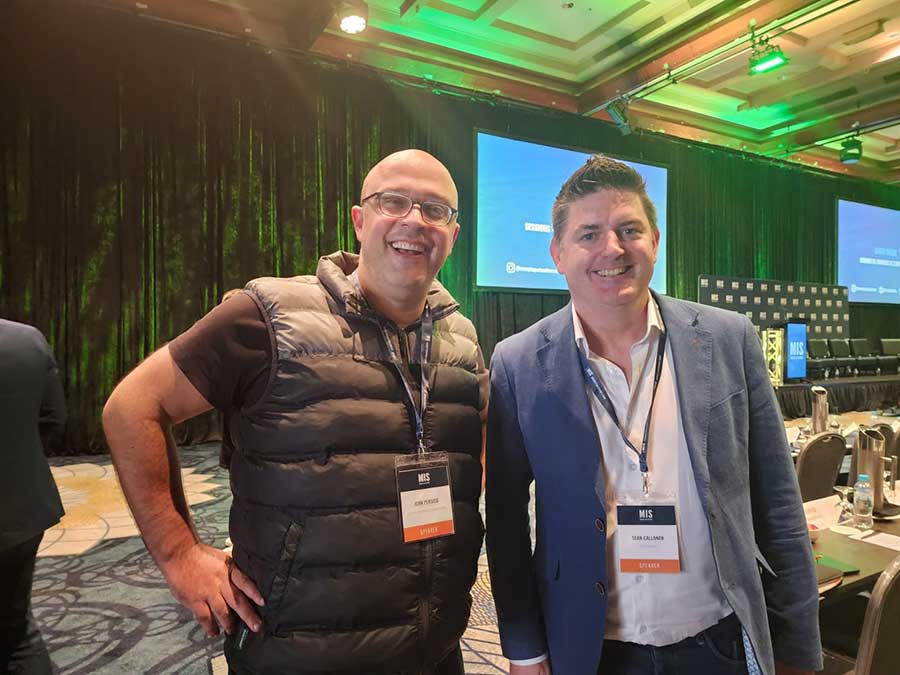 Photo: ASTN Director John Persico and Moderator Sean Callanan