Insights from the Australian Sports Technologies Network
Organiser: Parks and Leisure Australia (PLA)
Date:
Thursday 23 November 2023
Time:
12.30pm – 1.30pm (AEST/QLD time)
Venue:
Webinar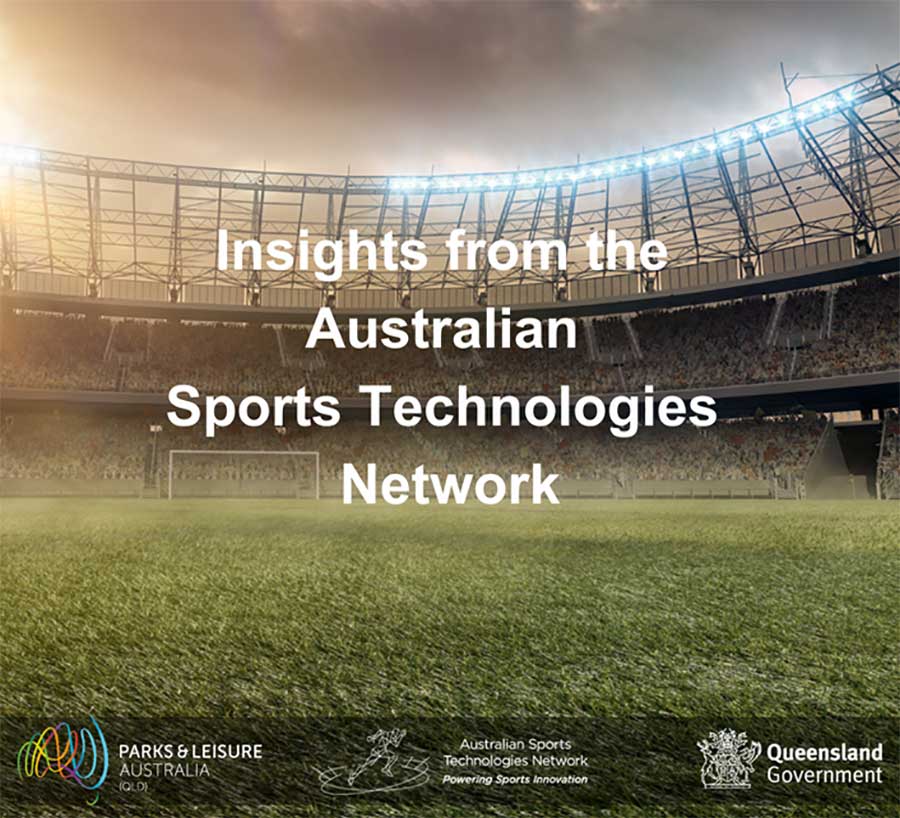 Join PLA for a webinar led by the Australian Sports Technologies Network (ASTN). As the driving force behind the development, commercialisation, and promotion of locally inspired sports technology, ASTN is at the forefront of this exciting sector.
Cam Vale is a Senior Sporting Executive and ASTN General Manager. In this webinar, Cam will delve into the ASTN's role, the current landscape and provide insights into different technologies available. He will also discuss the untapped opportunities for local councils and community organisations and take questions from online attendees.