ASTN Panel Discussion - Women in Sportstech
Date: Friday 1 September 2023
Time: 10am-12.30pm
Venue: The Precinct, Stair Stadium
Address: Level 2, TC Beirne Building, 315 Brunswick Street Mall, Fortitude Valley QLD 4006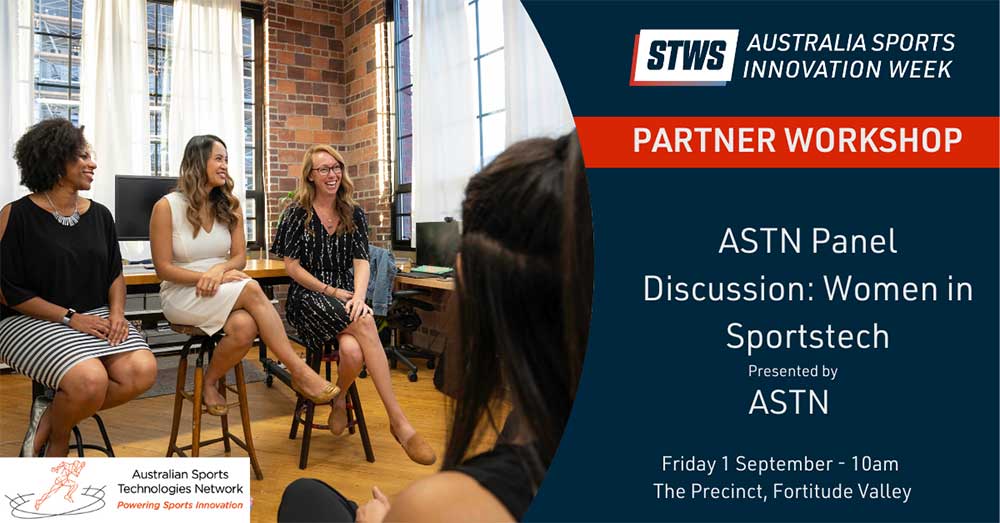 Session details:
10:00am – 11:00am – Panel Discussion
11:00am – 11:30am – Q&A
11:30am – 12:30pm – Networking (light lunch provided)
Angela Dahlke, Manager, Industry Engagement - Data Sciences, QUT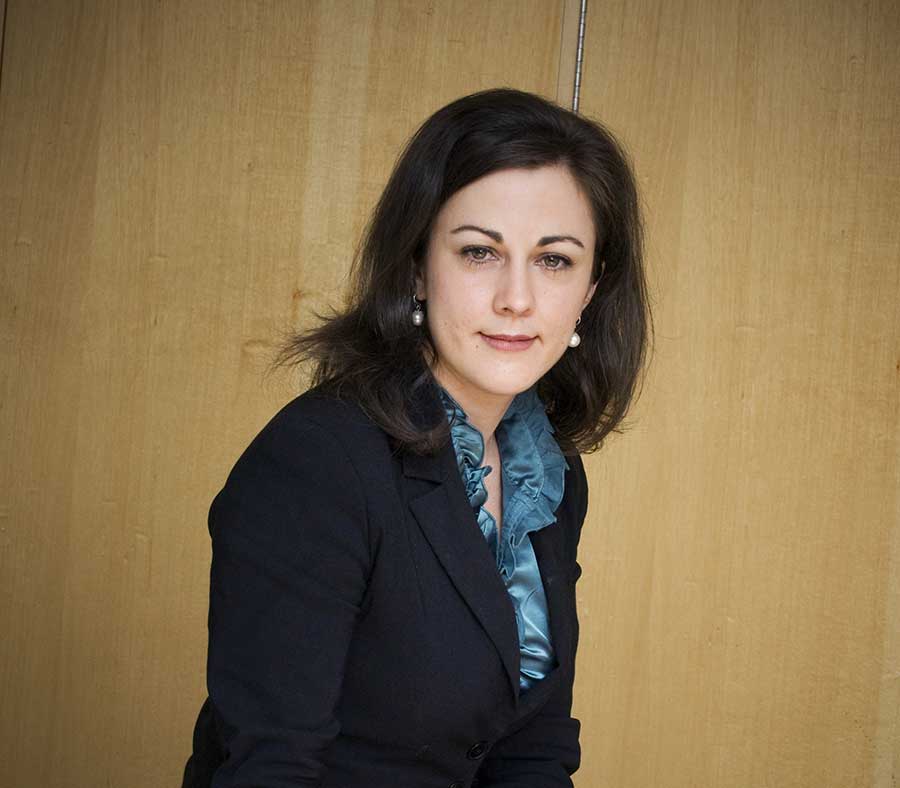 Angela Dahlke (B.Sc.(Hons), M. Laws, M. Bus., Registered Patent & Trade Mark Attorney (AU, NZ) brings a wealth of strategic cross-sector experience, insight, and multi-disciplinary expertise to benefit sportstech. She's adept in harnessing the disruptive potential of STEM for impact - and brings a track-record of success in innovation, entrepreneurship, strategy, and brand/IP management. Angela works at the leading-edge of data sciences including AI, as Manager for Industry Engagement (data sciences) at QUT and led BD to co-create Australia's National Sports Data Science Hub (which will bring together an historic critical mass of research expertise and industry intelligence to advance Australia's sports ecosystem).
As an IP attorney (AU, NZ), Angela has protected and managed global intellectual property portfolios, including for celebrity, famous sports(tech) and sports entertainment brands. Angela is an active proponent for both intrapreneurship and entrepreneurship. Angela was a founding manager of a successful University entrepreneurship Hub (in Australia's most entrepreneurial Uni). She's been engaged as an innovation consultant to Government and to industry – and has enabled industry innovation, including by co-leading impactful research and winning industry innovation pitches. Angela has mentored in national (technology) accelerators, coached winning innovation/startup teams, and lectured in MBA and business courses. Angela is passionate about impact and co-founded an award-winning social entrepreneurial STEM program (Bionauts™ - enabling and publishing scientific discoveries with school students) – recognised in the Professor Peter Doherty Awards and Department of Education's "Schools of the Future". As a co-founding executive of Hacking Health Queensland, Angela co-designed innovation programs with partners to activate an ecosystem of stakeholders across Queensland in open innovation for impact.
Stephanie Bofinger, CEO and Founder, Fempro Armour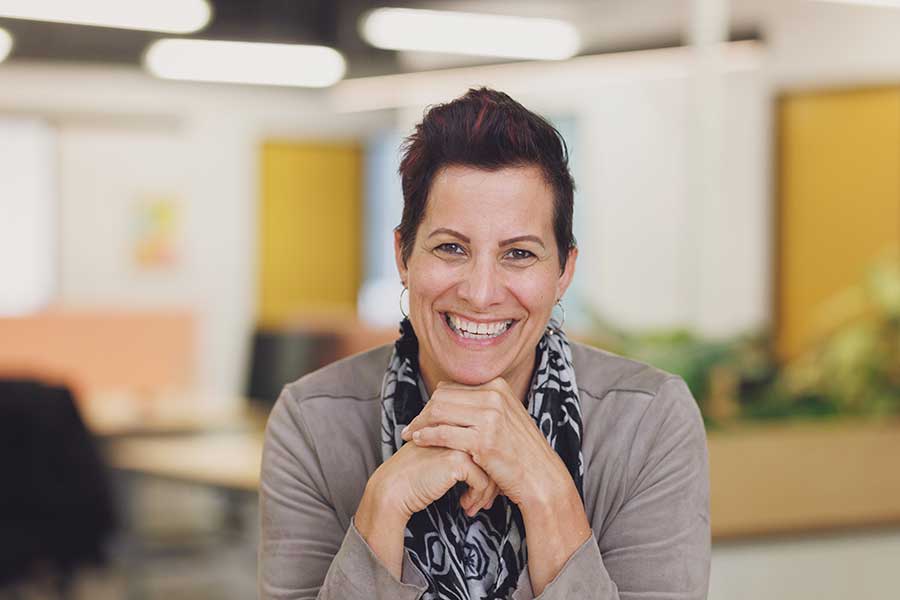 Born and raised in Germany, Stephanie's passion for swimming developed at an early age. She dedicated herself to the sport, spending countless hours training in the water and pushing herself to achieve excellence. For two decades, Stephanie honed her skills and competed as a professional swimmer in both Germany and Australia. Beyond her achievements in the water, Stephanie possesses a multifaceted personality. She is a self-proclaimed chocolate lover with a daring side, being an avid off-road motorcyclist. Her love for adventure led her to embark on a journey through the Simpson Desert at the end of 2019. This off-road expedition served a greater purpose for Stephanie. She aimed to raise awareness and funds for Dolly's Dream, an organization focused on preventing bullying and raising awareness about its impact. During this journey she discovered that her personal concerns regarding female body protection were shared among many other women.
Motivated by her experience in the desert, Stephanie founded Fempro Armour, a company dedicated to creating innovative and effective female body protection products. Recognizing the need for comfortable and reliable gear, Stephanie set out to develop solutions that would empower women and provide them with confidence and security. As the CEO and Founder of Fempro Armour, Stephanie has become a leader in the industry, working tirelessly to design and produce cutting-edge protective equipment specifically tailored to the needs of women. Through her entrepreneurial spirit and commitment to empowering others, Stephanie has made a lasting impact on the lives of countless individuals.
Louise Broekman, Founder, Advisory Board Centre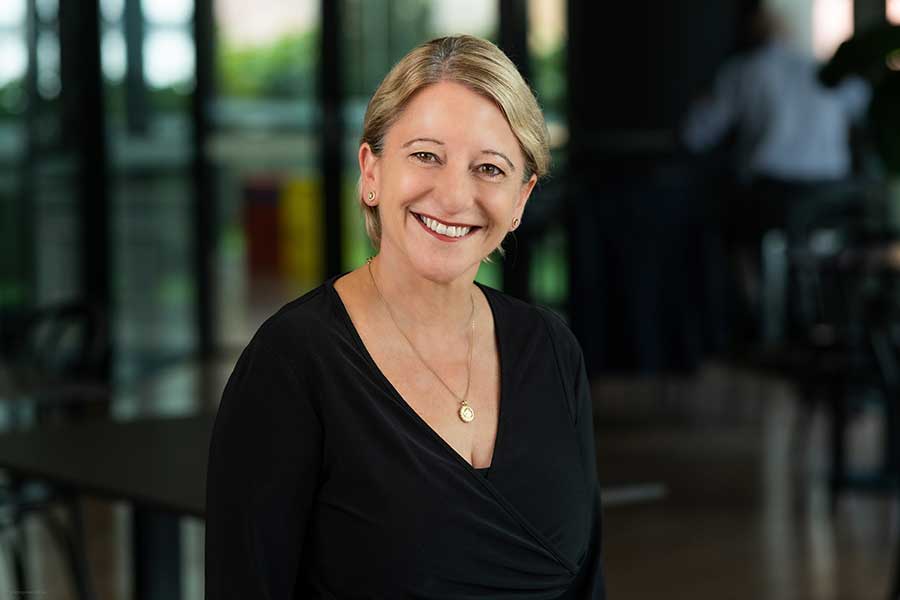 Louise Broekman is an award-winning entrepreneur, researcher, business advisor and founder of the professional body for the advisory board sector, with industry and government recognition for her contribution to the business sector.
Louise has the unique advantage of having been on both sides of the table; in the shoes of a founder and that of a chair of multiple Advisory Boards. Louise recognised first-hand how a well-run Advisory Board can positively impact CEOs and the business at large. Upon exiting her multinational business, Louise led international research and served as chair for commercial Advisory Boards. As founder of the Advisory Board Centre, Louise leads the Global Research Council and is an in-demand speaker, regularly called upon as the leading voice for Advisory Boards globally.
Distinguished Professor Kerrie Mengersen, Director QUT Centre for Data Science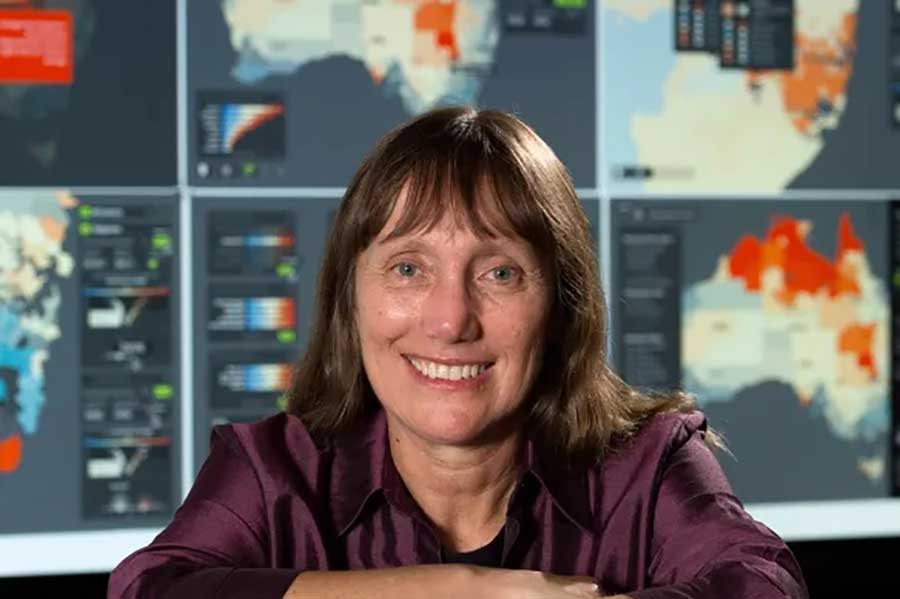 Kerrie Mengersen holds a BA (Hons) in Mathematical Statistics and Computing and a PhD in Mathematical Statistics, both from the University of New England, NSW Australia. She has held positions as a commercial statistical consultant and an academic staff member at four Australian Universities. She is currently a Distinguished Research Professor in Statistical Science and the Director of the QUT Centre for Data Science at QUT, and holds a concurrent role as Associate Member in the Department of Statistics at the University of Oxford, UK. She was a Deputy Director in the ARC Centre of Excellence in Mathematical and Statistical Frontiers (2015-2021) and an ARC Laureate Fellow (2015-2021). In 2018 she was elected as a Fellow of the Australian Academy of Science (AAS), the Academy of Social Sciences in Australia (ASSA) and the Queensland Academy of Arts and Sciences (QAAS). She is an active member of the Institute for Mathematical Sciences, International Biometrics Society, International Statistical Institute and the Statistical Society of Australia.
Dr Martin Schlegel, ASTN Chair
Martin is the Executive Chair of ASTN. His work focuses on ASTN's knowledge programs, startup mentoring and global partnerships with other clusters of innovation. Previously, Martin worked in various executive positions in the USA and Australasia including management roles in business information technology, quality & process engineering and business M&A.
The workshop is supported by the Department of Tourism, Innovation and Sport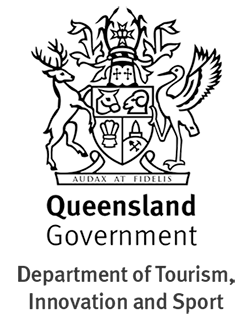 Event Gallery