GTG Network: Transforming the way fans experience the game
Date: 2-Aug-2022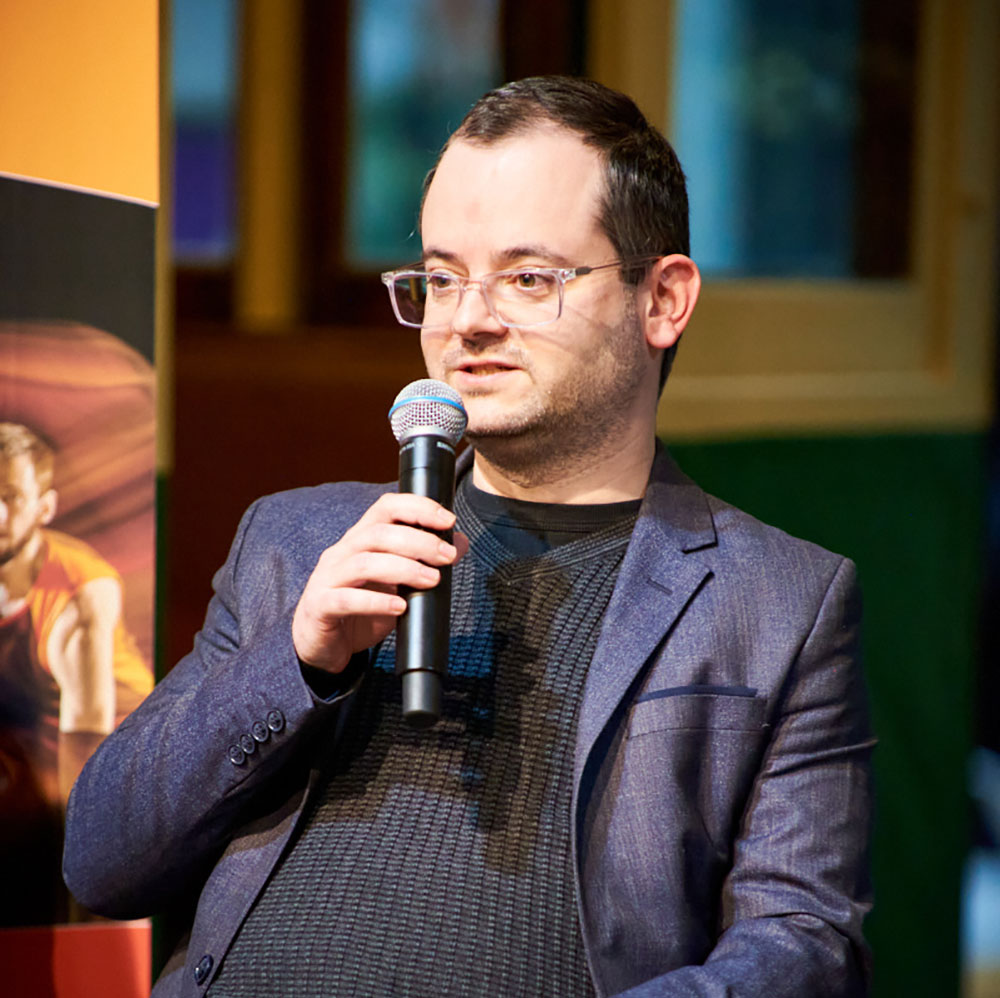 As a young entrepreneur in 2011, Nathan dabbled in operating a daily deals site for sporting goods. Around the same time Nathan's mates and now co-founders of GTG Network, Jared Hopping and Brett Cosgriff started producing sports information on Facebook. Many of their fans had an increasing appetite for more detailed sports data and insights – which sparked the idea for iSport Genius, the first of many products under the GTG Network brand.
iSport Genius: The evolution of sports betting
In 2011 there was an explosion in live sports data and the mobile sports betting market started to take off. After some research into the sports data, fan engagement and sports betting market, the trio raised funding to create iSport Genius in 2014 – a sports data and content platform covering all major sports specifically designed for sports fans and sports bettors.
iSport Genius provides unprecedented sporting insights through statistical analysis of trillions of pieces of data and is integrated into some of the largest sports betting companies in the world as well as sports teams' apps and into media.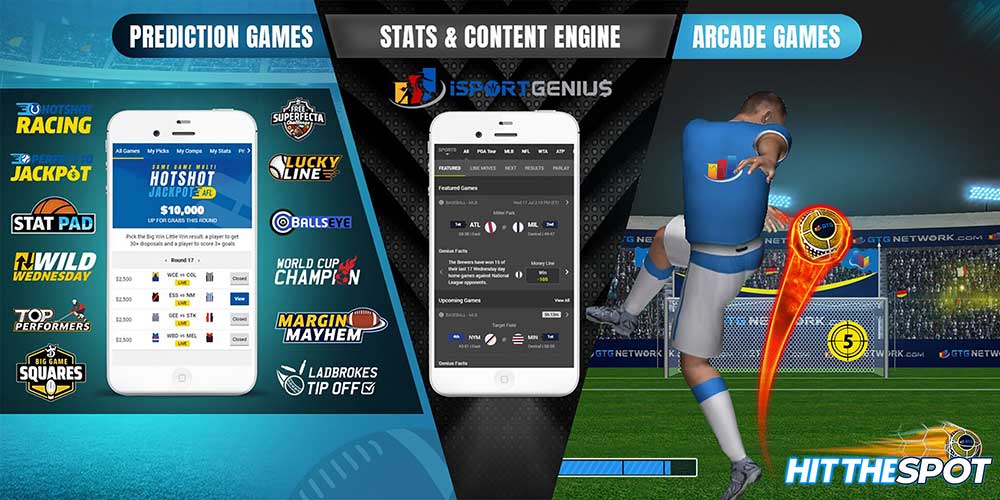 Data is the new way we see the game
According to Nathan, sports data and sports statistics have become central to the way sports fans experience the game – with iSport Genius generating over 20,000 statistical insights, all ranked for popularity by an internal algorithm, for a single game.
"Data has changed the way fans interact but has also changed the way commentators do their job. It's hard to imagine live sport before the days that data was as important as it is now to the broadcast experience," said Rothschild.
Translating 'hard core maths' into something that is attractive to fans is complicated and so is how you translate that into interactive games.
"We have done a lot of market research on sports fans and sports bettors and we've found that you need to engage the sports fan with something easy to digest, in a short amount of time," he said.
Assistance from big players in the game
Dean Shannon, CEO of the Australian division of international sports wagering company Entain, became iSport Genius's biggest champion and first customer.
"Dean's support was critical to our early success. He really understood our product and the way it could be integrated into his business to improve the engagement of sports data with fans and bettors."
GTG Network quickly established a blue-chip client base which has included leading international sports, entertainment, betting and content leaders including the NFL, Caesars Entertainment, Cisco, Barstool Sportsbook, Paddy Power, Sportsbet, Rush Street Interactive LA Lakers, the Detroit Pistons and DraftKings.
In 2016, realising the power of their sports data analytics capabilities, the GTG Network team expanded their product offering to include a suite of tipping (or pick'em) games which has been licensed around the world. The technology enables GTG Network to offer tipping games on pretty much anything that has 'a result' – sport or non-sport.
The three pillars of GTG
GTG now has pillars of the business all based on data and gamification for sports fans and bettors to improve the way they engage with sport. iSport Genius remains the flagship sports data and content platform, followed by tipping, prediction and pick'em games. GTG also has a new product offer which is animated arcade games that has been licensed to Los Angeles Lakers and Caesars among others.
"I have a view that GTG has developed the best technology on the face of the planet for our wagering, media, entertainment and sports customers. And we have the use cases and clientele to back it up. I have a lot of fun showing our technology to some of the biggest sports organisations in the world," says Rothschild.
ASTN committed to development of GTG
Nathan and Jared started working with ASTN back in 2016 when they were just starting to take off.
"The team at ASTN has always shown great passion and are committed to developing the sportstech industry here in Australia. Some of the contacts made through the ASTN have translated into important deals for us. I would often reach out to them before an international trip and the ASTN would make some great connections for us."
"Through ASTN we've been able to meet other Australian sportstech co-founders on a similar journey to us. We would often connect in our travels with other ASTN co-founders in the US and UK markets and share qualified networks and introductions."
Nathan sees maths geeks like himself playing an even greater role in decision making right across all levels of sporting organisations from executive decision making to high performance analytics and fan engagement.
"Advances in artificial intelligence, machine learning and computer vision will only enhance the role of data and analytics. We are even working with Cisco now on improving the experience of fans in-stadium using some of our technology suite. We are very excited about our opportunities moving forward," concluded Rothschild.
For more information visit www.gtgnetwork.com